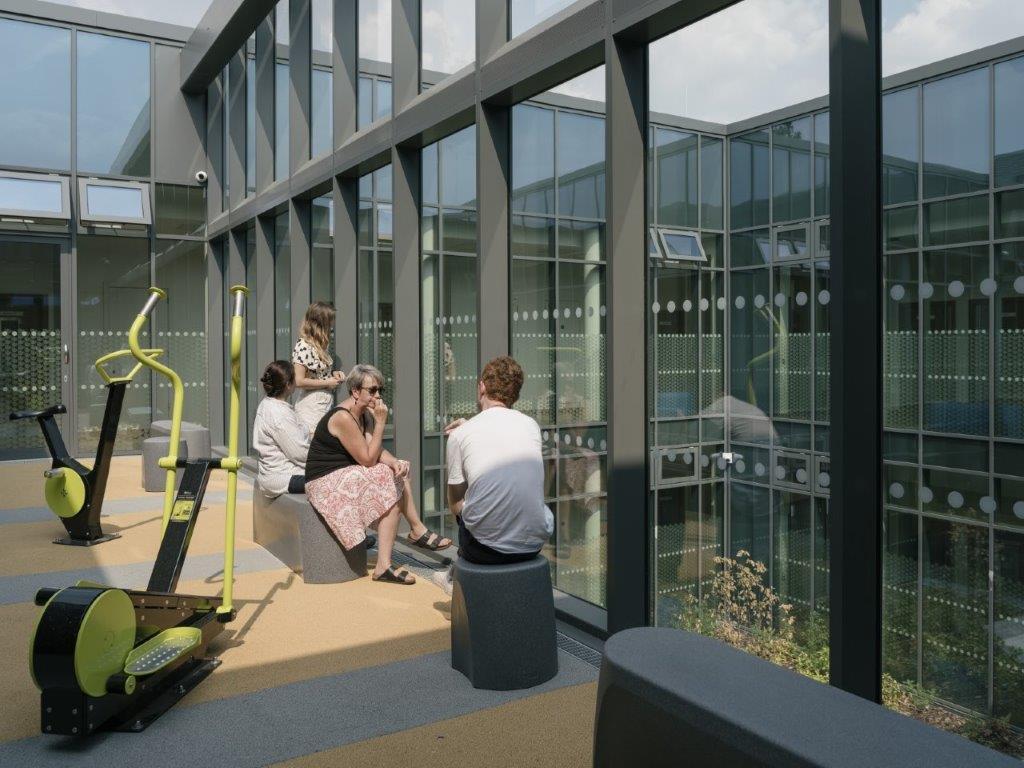 Our Board
The Trust Board is made up of a Chair, Non-Executive Directors and Executive Directors including the Chief Executive.
The Chair and Non-Executive Directors are appointed by the Secretary of State for Health and their fundamental role is to provide an independent judgment on strategic issues, performance, key appointments and accountability.
Our Executive Directors are the most senior managers in the Trust and they are responsible for working with the Non-Executive Directors to translate the Trust's strategic vision into day-to-day operational practices.
The Trust's business is conducted through bi-monthly Trust Board meetings. The meetings are held in public for the most part, but they are not public meetings.
These are supported by sub-committees of the Board whose minutes are included in the Board's agenda. The minutes and other papers from the Trust Board are published here.